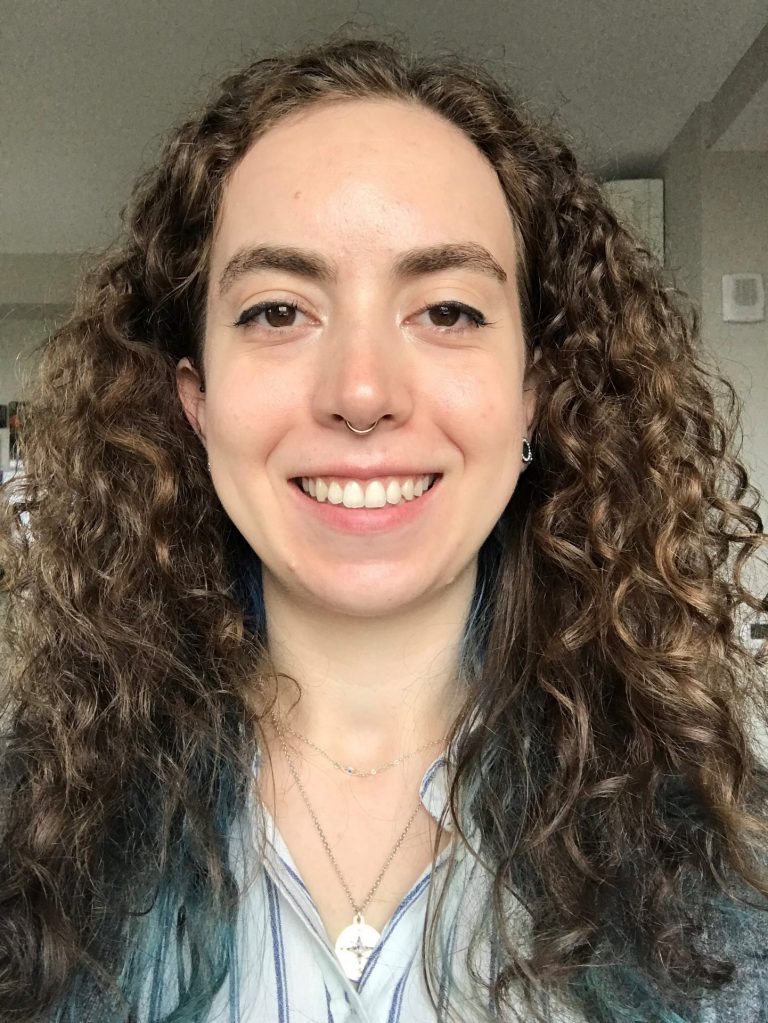 Alianna Boszhardt
OPERATIONS MANAGER
Alianna works with member relations to process membership renewal, donations, and ship orders from the EStore and facilitates special projects. She grew up in Western Wisconsin, surrounded by her Norwegian heritage, and attended Masse Moro Norwegian Heritage camp for seven years.
Her childhood interest in history led her to complete a B.A. in History from the University of Wisconsin-Milwaukee and a Master's in Library and Information Studies focusing on Archives from the University of Wisconsin-Madison. She has written on Vidkun Quisling and continues to study Norwegian history and language on her own. In her free time, she enjoys spending time with her partner, reading, and cooking.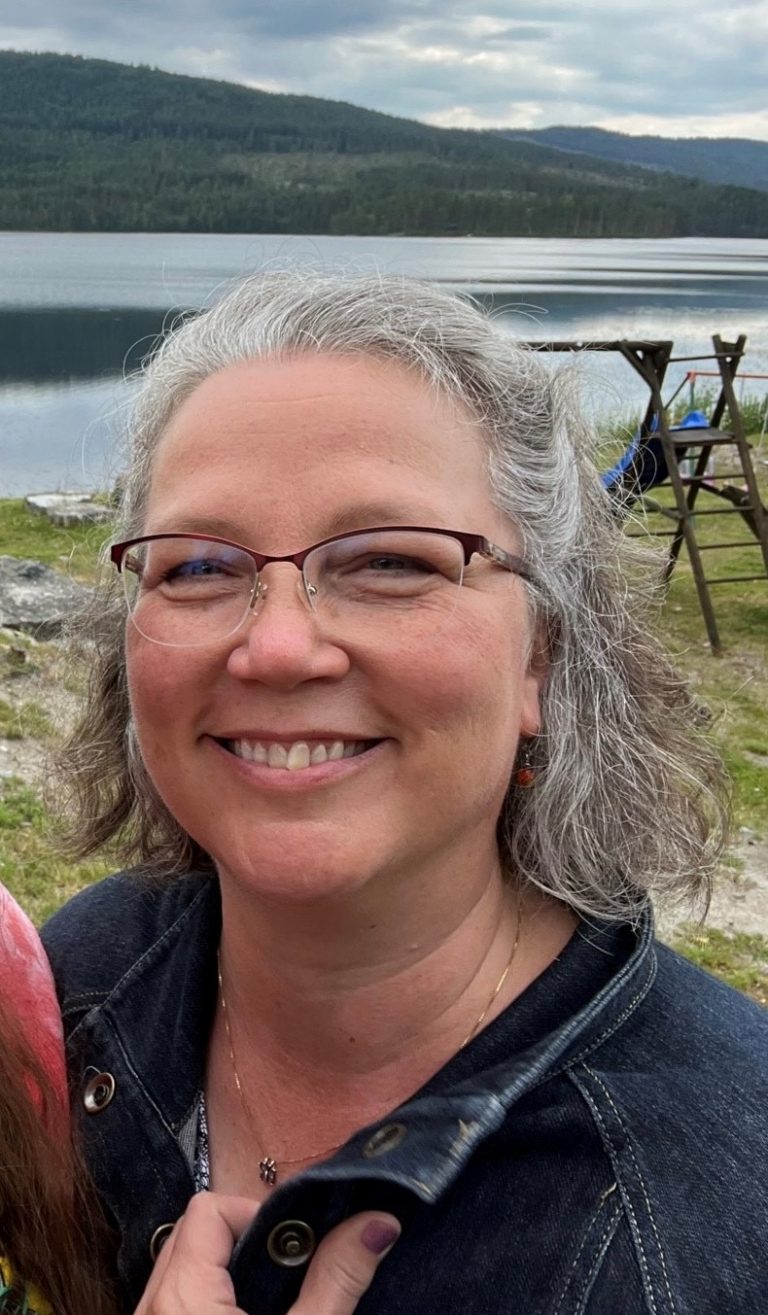 Jean Bower
TRANSLATOR
Jean Bower jumped at the chance to study Norwegian in college and never looked back! Always curious about her Norwegian grandparents' stories and roots in Valdres, Norway, Jean has worked, studied and lived in Southern Norway and is a lifelong enthusiast when it comes to genealogy and immigration stories.
A member of the Sons of Norway, Vennelag 513 and alumnus of the University of Wisconsin-Madison Scandinavian Studies program, Jean makes her home in Mount Horeb, WI. She works a day job for an engineering firm in Madison, WI and is a fan of folk music, theater and fiber arts.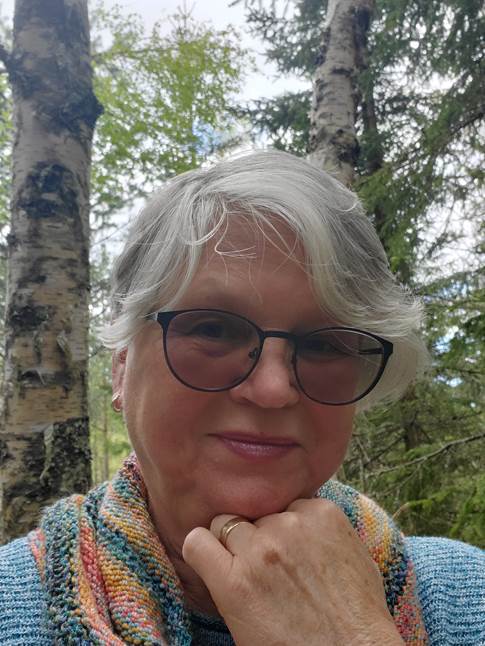 Wencke Braathen
TRANSLATOR
Wencke was born and raised in Norway and speaks, reads and writes the language fluently. She also knows some German and is familiar with Danish and Swedish.
Her novel "Rituals in Sacred Stone" about Mary Magdalene is available on Amazon and her musical "Hell is Canceled!" had a staged reading at Raven Theater in May 2022. Growing up on an island in the Oslo fjord, she developed a love for nature and water, and lives in a house with a garden in the city of Chicago that is walking distance to Lake Michigan.
Sigrid Kolstø Hansen
LIBRARY ARCHIVIST
Sigrid was born and raised in Bergen, Norway, and Norwegian is her mother tongue. She has been a resident of Madison since 2000, when she moved from Norway to the United States. She earned her Master's degree in public health from a University in Norway. At NAGC, Sigrid devotes her time to cataloguing and organizing the books and collections in the Naeseth Library. She is planning to continue the Center's efforts to make the library increasingly accessible to our members and customers.  Sigrid travels yearly back to her home country to be with friends and family. When back in Norway, Sigrid enjoys hiking in the mountains and swimming in the fjords of her beloved homeland.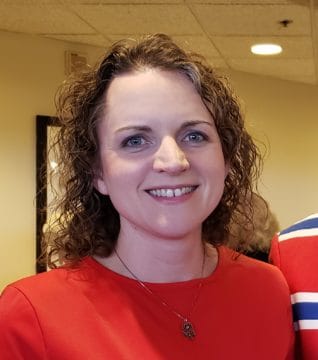 Dana M. Kelly
EXECUTIVE DIRECTOR
Dana Kelly serves NAGC as the Executive Director. She oversees the daily operation of the center and is active in outreach activities and educational programming. An avid genealogist, her first experience with the center was as a member researching her family 20 years ago. Dana's passion for family history led her to a Scandinavian Studies degree from UW-Madison where she learned to speak, read and write Norwegian. She has served on the board of directors for the Koshkonong Prairie Historical Society since 2009 and is a member of several Norwegian cultural and genealogical organizations including Sons of Norway, Vesterheim, Society for the Advancement of Scandinavian Study, Dane County Area Genealogical Society, and International Society of Online Genetic Genealogists.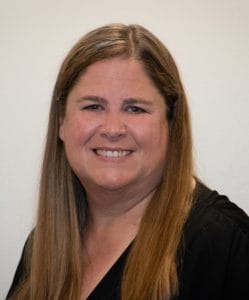 Chris Klauer
SENIOR GENEALOGICAL RESEARCHER
Chris Klauer has been researching her family since middle school when she was assigned a project.  This little assignment has led her to visit many states, court houses, libraries, Historical Societies, archives and cemeteries.  She has a BS in Education from the University of Whitewater and a BA in History from Ashford University.  She worked as the Administrative Assistant for the Wisconsin State Genealogical Society (WSGS) assisting members and chairing annual conferences.  Chris compiled the Legacy QuickGuide™ for Wisconsin and also co-compiled Wisconsin Its Counties, Townships & Villages for WSGS.  When she is not working on her family research, she enjoys camping, watching history shows and spending time with her husband and her four children.
Marcia Lund
LANGUAGE INSTRUCTOR
As a child, singing Christmas songs in Norwegian put Marcia in a state of joy. The connection between music, singing and being together as a family made an imprint. And this initial impression continued in the classroom at St. Olaf College taking Norwegian with Professor Kathy Stokker and listening to native speakers reading children's books. Norwegian was musical, beautiful and joyful. After studying one year at Sagavoll Folkehighschool, Marcia dreamed of teaching the language one day. She has taught Beginning Norwegian and Conversational classes at Madison College and the Stoughton Senior Center for over 20 years and tutored students.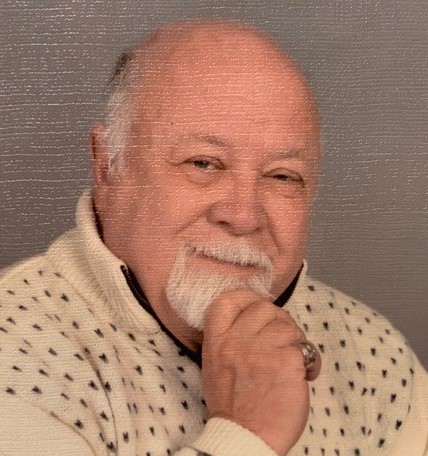 Arthur Ness
Senior Translator
Arthur has been doing genealogy since 1965 and practicing reading Norwegian script in old books, church records, and letters since then. He first met Gerhard Naeseth in 1973 (in the Norwegian Bygdebok section of the Memorial Library stacks at the UW). Arthur is a long-time member of NAGC. When he retired from his position with the State of Wisconsin Department of Agriculture, Trade and Consumer Protection in 2021, he joined the NAGC staff as a translator.
Arthur was raised in a Norwegian speaking home just west of Madison and has been to Norway many times over the past fifty years. He maintains contact with his family and a network of cousins in Norway. During his trips to Norway, he has spent quite a bit of time driving around the country by himself and with family to enjoy the beauty, history, and culture that Norway has so abundantly.
He also enjoys traveling domestically – his daughter, her husband, and three grandchildren in Virginia near Washington, D.C. are a favorite destination.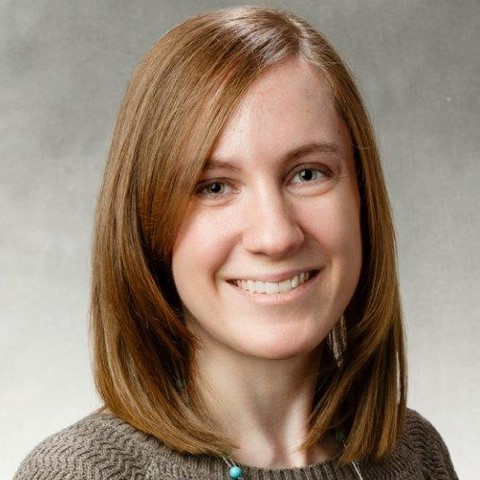 Dr. Jenna Schultz
Research Assistant
Jenna graduated with her Ph.D. in History from the University of Wisconsin-Madison in 2015. Since 2016, Schultz has taught World and European History courses as an adjunct professor at the University of St. Thomas in St. Paul, Minnesota. Her 2019 book, National Identity and the Anglo-Scottish Borderlands, 1552-1652, provides a window into early modern state formation, diplomacy, and cross-border interactions. Schultz has presented her research nationally and internationally. She has worked part-time as a researcher for NAGC since 2009. She has contributed to various NAGC databases, including Norwegians in the 1880 Census, 15th Wisconsin Regiment, and Norwegian American Birth Records.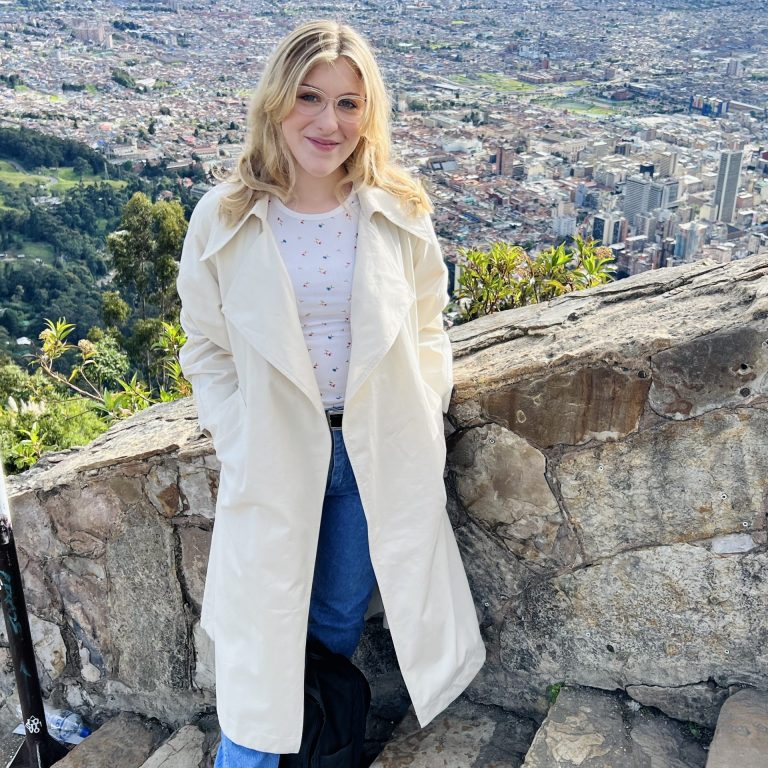 Lianna Stewart
LANGUAGE INSTRUCTOR
Lianna Stewart—a Wisconsin native—recently received her Master's degree in Ibsen Studies at the University of Oslo in Oslo, Norway. Prior to that, she received her B.A. in Nordic Studies at Luther College.
As a bachelor's student, Lianna developed a deep love for Norwegian language, literature, and culture. Lianna has Norwegian teaching experience from Luther College, the Vesterheim Folk Art School, and as a private teacher at Berlitz.
Lianna is particularly interested in Norwegian grammar and dramatic literature. She loves nothing more than using her education and experience to teach others about the beauty of the Norwegian language and culture.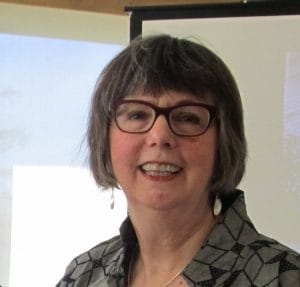 Martha A. Taylor
PHILANTHROPY ADVISOR
Martha A. Taylor is a great-granddaughter of Norwegian immigrants, granddaughter of UW-Madison Professor Olaf A. Hougen who received the St. Olaf medal, and immediate past co-chair of the Hougen Family Heritage Organization. She has been active in Norwegian-American academics and communities since studying Norwegian at UW-Madison and the University of Oslo. Martha is emeritus Vice President of Development at the University of Wisconsin Foundation where she worked primarily in principal gifts and co-founded its Women's Philanthropy Council. She co-founded the Women's Philanthropy Institute, a nonprofit that has been part of the School of Philanthropy at Indiana University for about 15 years. She has co-authored three books on women's philanthropy. She has served on many nonprofit boards including the Madison Community Foundation and many for the Evangelical Lutheran Church in America. After 42 years at the UW Foundation, Martha is currently Director of Women's Philanthropy Leadership at the UW-Madison and Philanthropy Advisor for the Norwegian American Genealogical Center and Naeseth Library. Donors created a scholarship fund in her honor for Norwegian Studies at the UW-Madison Scandinavian Studies Department.